Back to the projects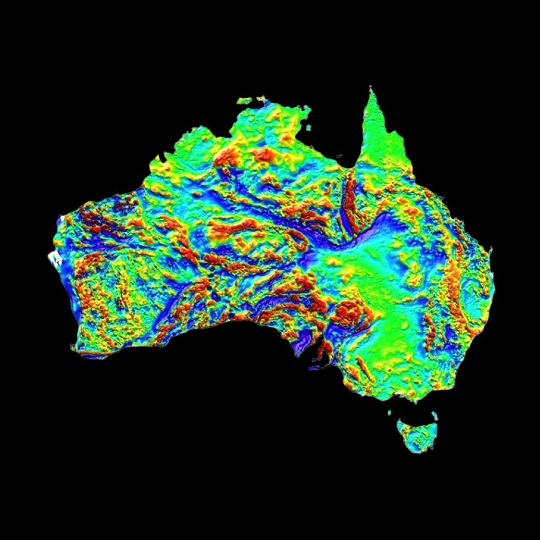 Australian chosen by ancients of India
Australia was known by the ancient to be a special place due to its position on the globe and its magnetic properties. It is no coincidence that a southern land called "Ashtalika" is named in ancient historical as the rightful abode of the 13th Jyotirlingham, the ancient self-formed enlightened icon.
One reason why Australia is special is the magnetic field across this continent, and how it interacts with the earth's magnetic field. There are many interesting mysteries relating to Australia's magnetic properties. For example, see this 11 July 2017 article Magnetic mystery on the Nullarbor.
Based on presentations by scholars to the late King of Nepal, Dipendra Bir Bikram Shah Dev, the 13th Jyotirlingham the only Jyotirlingham outside of India was released to the custody and care of the Mukti-Gupteshwar Society in Minto, south-west Sydney, in Australia. This responsibility is not taken lightly. Friends of the 13th Jyotirlingham and Mukti-Gupteshwar enjoy the peace and privilege of visiting the cave where the 13th Jyotirlingham resides.